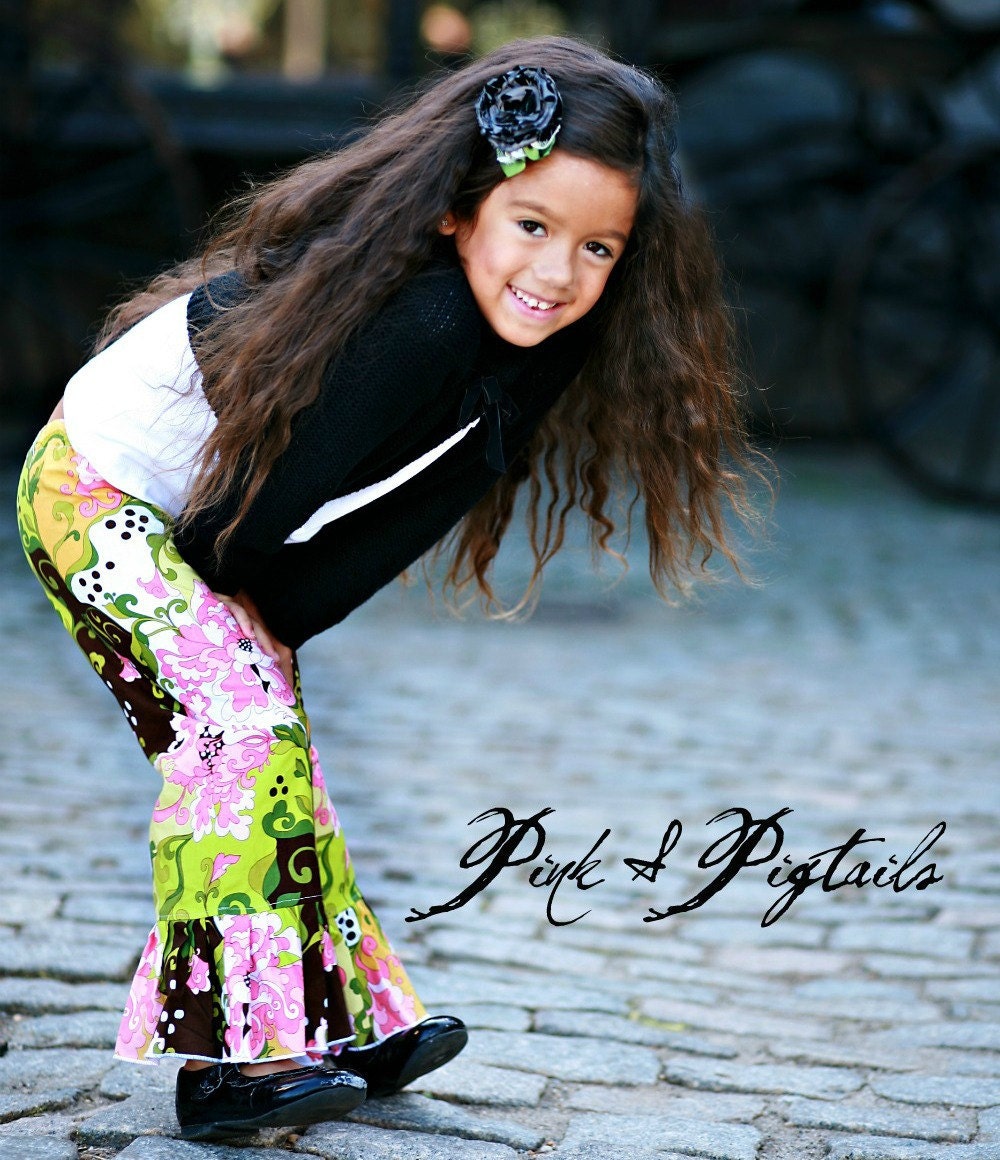 I first came across Pink and Pigtails on Etsy while I was searching for unique hair accessories for Ally's
formal banquet
. I spent about an hour looking through all of the bands, bows, flowers, and clips on her site before deciding on a beautiful vintage rose for Ally.
Shipping was fast, and the package arrived neatly and securely packaged. Ally absolutely loved the Rose, and I allowed her to wear it to school the day before the banquet, just to 'try it out'. She said she got a lot of compliments from both her teachers and classmates about her flower. Unfortunately, she took it off and put it in her desk before going to gym; and it was gone when she got back. So she didn't end up getting to wear it to the banquet, and I didn't get pictures of it. But I promise you, it was gorgeous. :)


Pink and Pigtails description, from their website:


"PINK AND PIGTAILS -- Where affordability doesn't mean a compromise of style and quality!
Here you will find STYLISH and AFFORDABLE hair accessories for your little lady and/or yourself. Pink & Pigtails is your one-stop-shop for a variety of quality items. As the designer, I pride myself on designing pieces comparable to those found in high-end boutiques servicing "girls". However, as a consumer myself, I do understand the need to be practical in terms of cost. Therefore, I felt it only NECESSARY to provide every lady with the opportunity to have affordable style and an added touch of femininity.......I try to provide unique designs -- something a little different from the masses. Regardless of your hair texture, you will find variety at Pink & Pigtails! All are truly welcomed here! In the event you can't find that perfect item you're looking for, feel free to contact me for a custom creation."
Owner Chandra Robinson certainly was right on target with that comment about having a variety for all hair textures. Seriously, right from their website, here are a few of my personal favorites: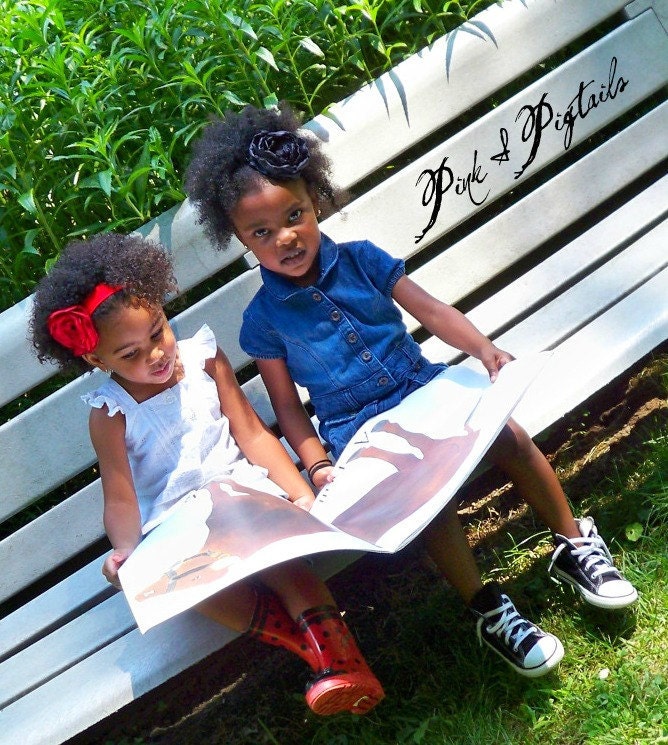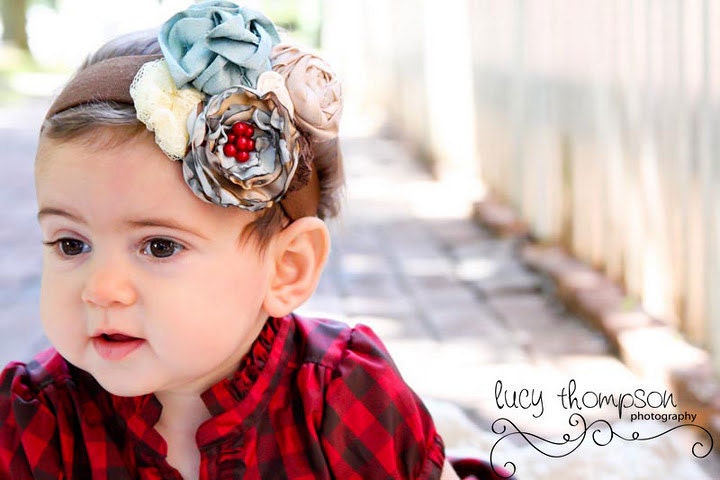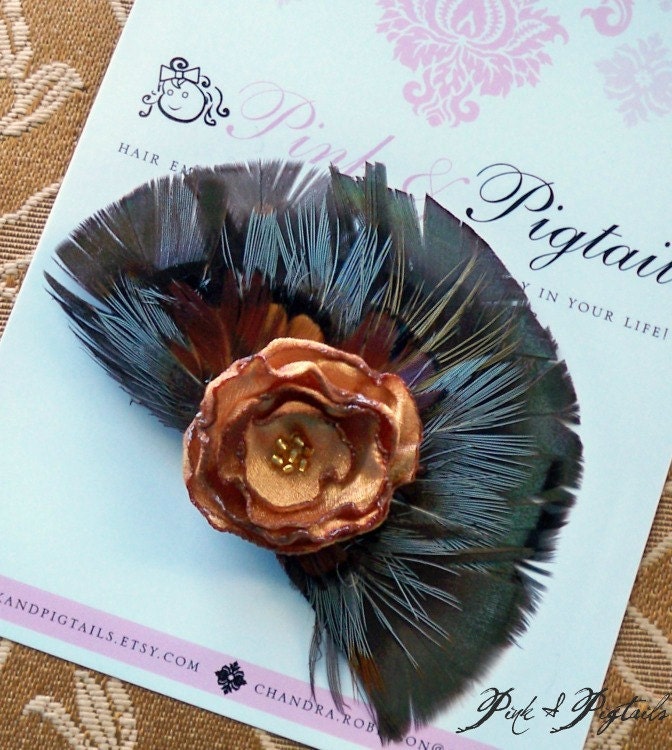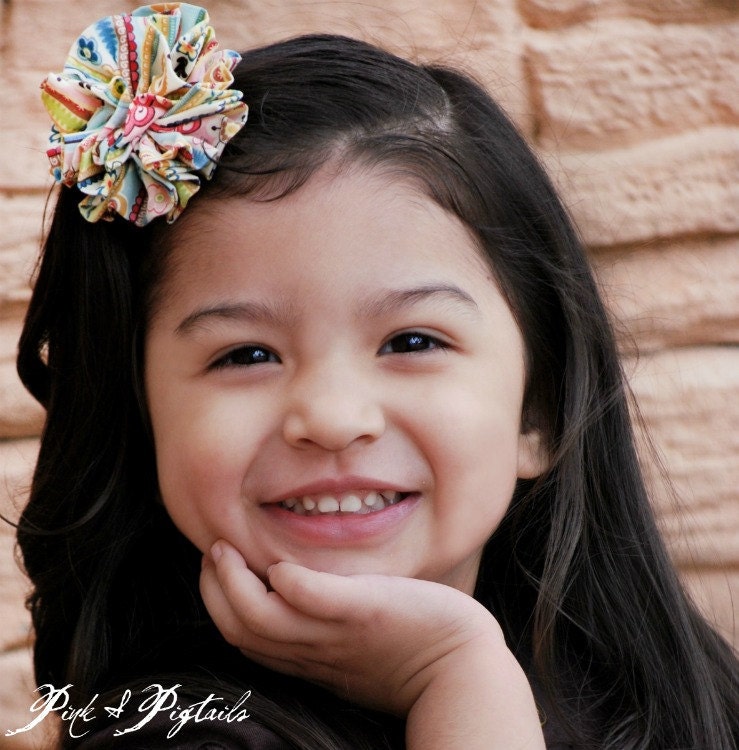 Aside from having amazing hair accessories, her site is just FULL of hairspiration! I encourage you all to go and check it out. And as a reminder, Small Business Saturday is right around the corner. Remember to 'shop small' as often as possible!
Now for some exciting news! Chandra Robinson, owner of Pink and Pigtails, is sponsoring our very FIRST GIVEAWAY! One lucky reader will receive a $15 gift certificate to www.pinkandpigtails.etsy.com